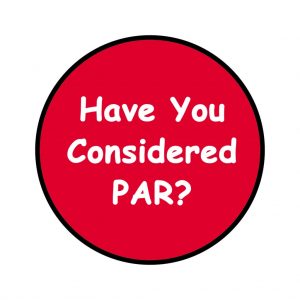 How Can I Donate to First United?
There are three very convenient ways you can donate to First United. The first is in person ~ Drop into our Church Office (Monday – Friday, 8:30 – 12; and 1-3:30).  We accept, Cash, Cheque and Credit Cards.
Second is e-transfer – right from your bank account – firstunitedtruro@ns.aliantzinc.ca
The third is PAR. PAR stands for Pre-Authorized Remittance. If you have automatic debits from your bank account to pay for insurance, cable TV, taxes, fuel, or a mortgage – then you understand the PAR principle. It means regular contributions throughout the year that make it easy to donate to First United.
Today many people use the PAR system for their church offering, finding it an easy way to take care of their regular commitments to the church month by month. You can participate in this program.
Your account will be automatically debited and your congregation's account credited with the amount payable from all members who participate.
How to get involved:
Decide the amount of your monthly offering (local, M&S, and other)
Fill in the Authorization Form and attach a sample cheque from your account marked "Sample" or "Void". Give both to the Office Administrator or place both on the offering plate.
Advantages to you:                                                                                                Advantages to the Congregation:
Regular support of First United in the amount that you choose                     Regular, dependable flow of contributions
Continual support of First United when you are away                                      Reduction of paperwork and bookkeeping
Avoidance of "catch-up" periods                                                                            Reduction in bank overdrafts
Click here to download a PAR authorization form in PDF format