Minister of Faith Formation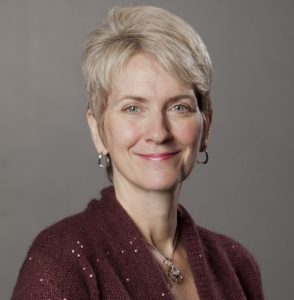 Born on PEI, and growing up in a ministerial family, Cathie spent her childhood in various congregations in the Maritime Provinces and Ontario. She graduated high school in Halifax, Nova Scotia and went on to Mount Allison University, where she received her Bachelor of Music (Organ). She was granted her Master of Divinity from Atlantic School of Theology, and later pursued Graduate Studies from the Toronto School of Theology from 1992-1994. One of Cathie's first jobs was actually at First United in 1986. She and Mary Shepherd, of blessed memory, enjoyed collaborating. Mary was choir director; Cathie was organist.
Beginning her ministry in Tatamagouche in 1987, Cathie has served in five congregations in both Canada and the United States. Most recently, she has served as Minister for Faith Formation (part-time) for Adults and Young Families here at First United (September 2022 – June 2023). On July 1st, Cathie began a full-time, one-year appointment with us. In addition to worship leadership, providing pastoral care and facilitating faith formation programs, Cathie will guide us in a time of discernment as we contemplate the next chapter for First United.
Contact Cathie at: cathie@firstunitedtruro.ca